You said Yes! I'm happy you've decided to accept your lovers proposal. Now how in the world do you select a photographer in Atlanta when everyone you know is a photographer? I'll help you out! Let's schedule a call and talk about what makes my studio different and how we can take care of your wedding day photography needs. You deserve to have a photojournalist document your big day. You deserve someone who can document your authentic moments. You deserve to have Teshorn Jackson Photography on your big day.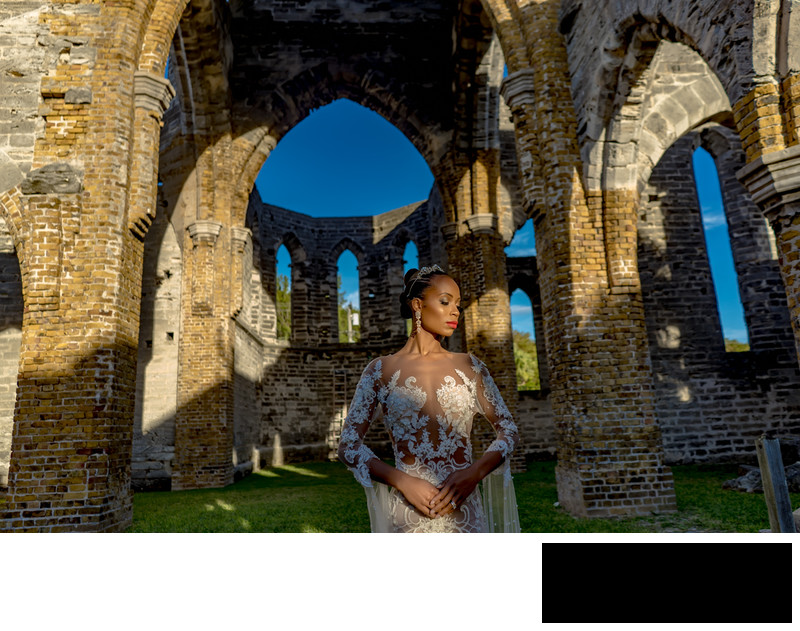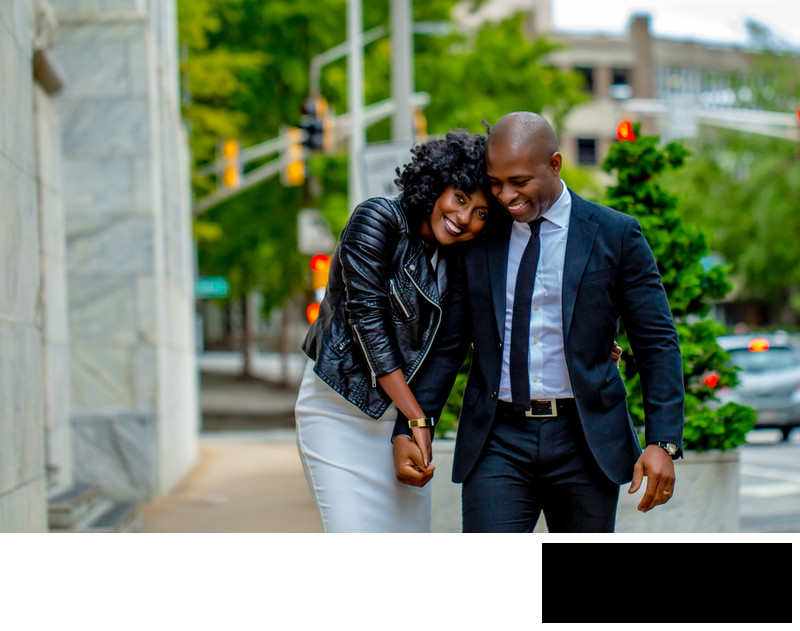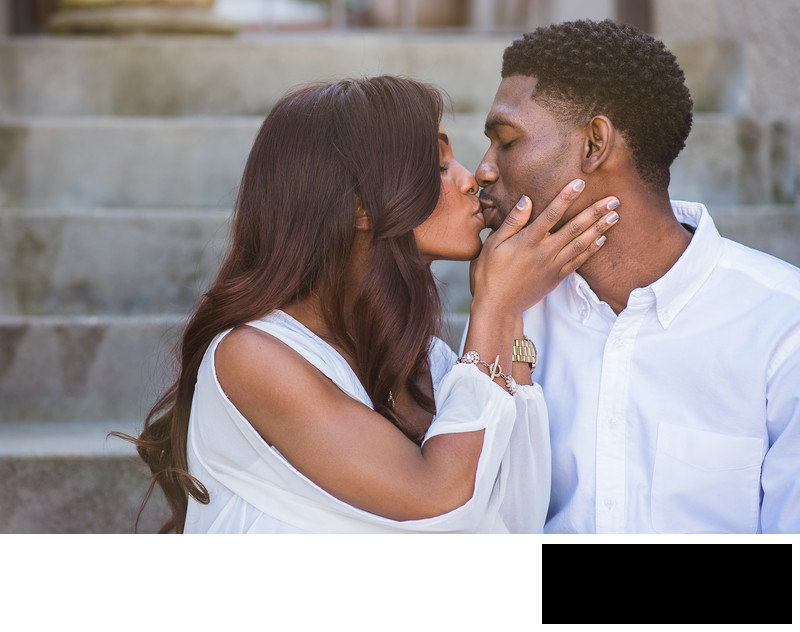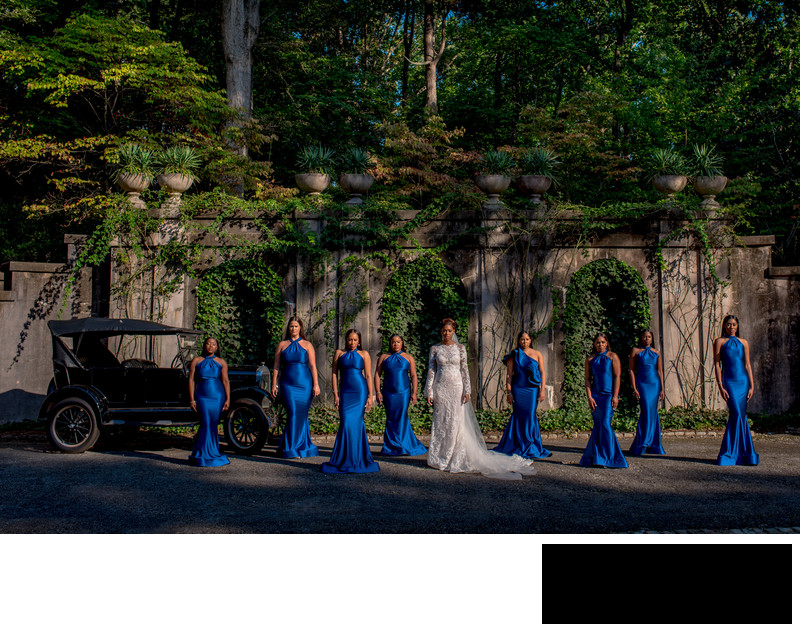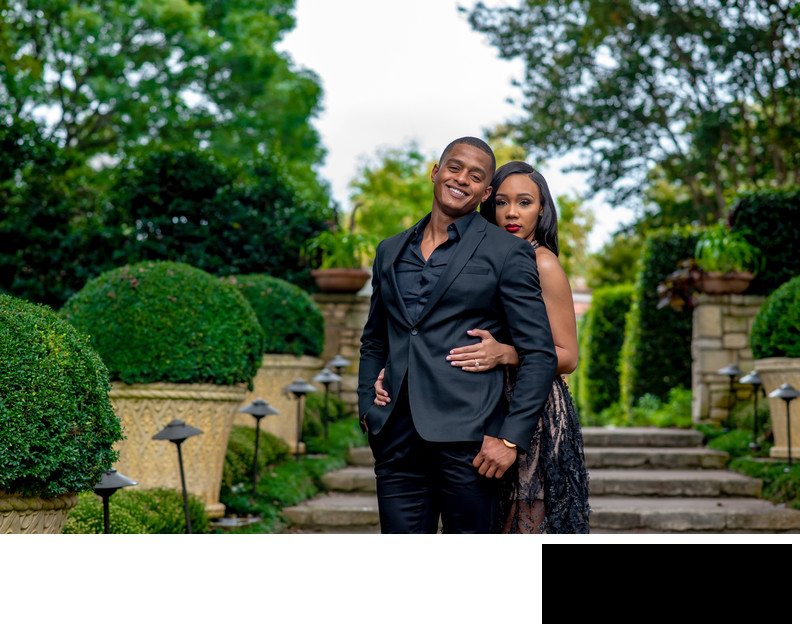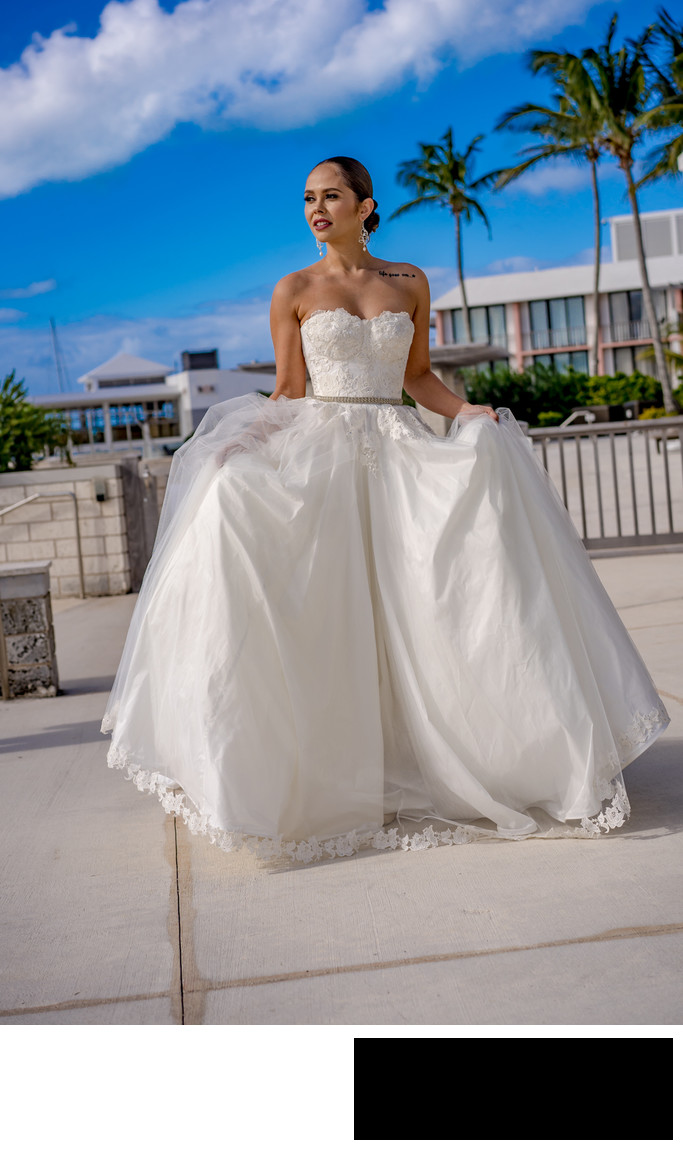 Details below...
Book us for your wedding photography and win a FREE luxury glass cover Signature wedding album valued at $2600. This album is like the Gucci of wedding albums.
**You must not have already booked your wedding photographer.**
**Send a photo of you and your fiance to hello@teshornjackson.com and tag us on IG @teshornjackson**



You must be ok with us sharing these images on social media and our website.