Signs you might be At An Antiguan Wedding
15 Signs You Might Be at an Antiguan Wedding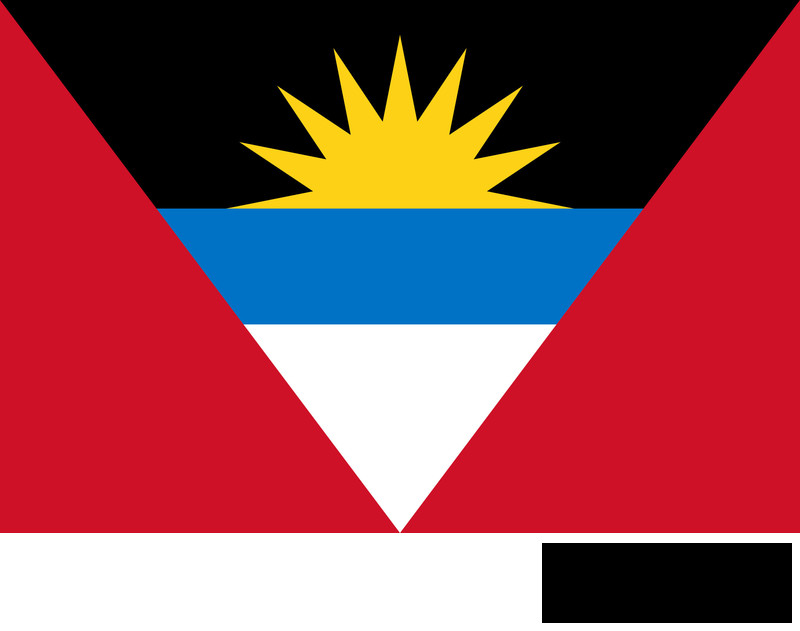 If you're reading this post I'm assuming you love all things Caribbean and also love having fun. As a Caribbean born photographer I've had the opportunity to photograph a lot of cultural weddings and have had a great time doing so. I've learned A LOT about certain cultures in the process.
Recently a friend and colleague of mine Chip Dizard of Chip Dizard Weddings recently wrote a post about Haitian weddings. We talked about me doing one for Nigerian weddings but then I thought why not do one for my home country of Antigua.
**DISCLAIMER**
This post is all in good fun and in no way bashing my culture or people of Antigua.
Here are 15 ways to know you might be attending an Antiguan Wedding.
1. You know you're attending an Antiguan wedding when you have to wear sunglasses because the dresses are so bright and colorful you might get blind.
2. The groom is wearing black shoes and white socks.
3. Someone is afraid an ex might show up and cause a scene.
4. Guests are trying to live stream the ceremony on a 2g cellular network.
5. The wedding planner is the cousin who just got married the month before.
6. The maid of honor wants to control the photo session because everyone knows its her day.
7. A cousin who moved to New York less than a year ago came just to show off his timberland boots and bubble jacket in July and is speaking with a Yankee accent.
8. The prayer for the couple is longer than the train at the back of brides dress.
9. During the toast a drunk neighbor from 1995 is rambling on and telling family secrets.
10. The caterer is someones granny from down the road.
11. Half of the invited guests skip the ceremony and only show up to the reception.
12. The 4th cousin the bride don't even talk to or even invited wants to give a long speech.
13. You may see people leaving with food like it's a take away dinner or family barbecue.
14. You can expect to see a saved and sanctified church member push up their face because you're bumping and grinding to soca music.
15. Guests arrive 4 hours late to the reception with no gift in hand.

If you enjoyed this post be sure to share :-)