FREE TIPS YOU CAN USE!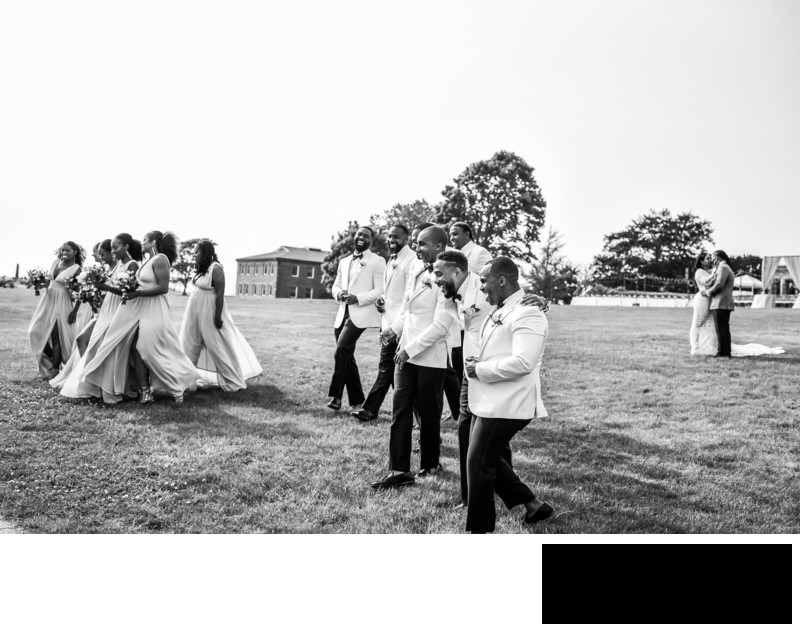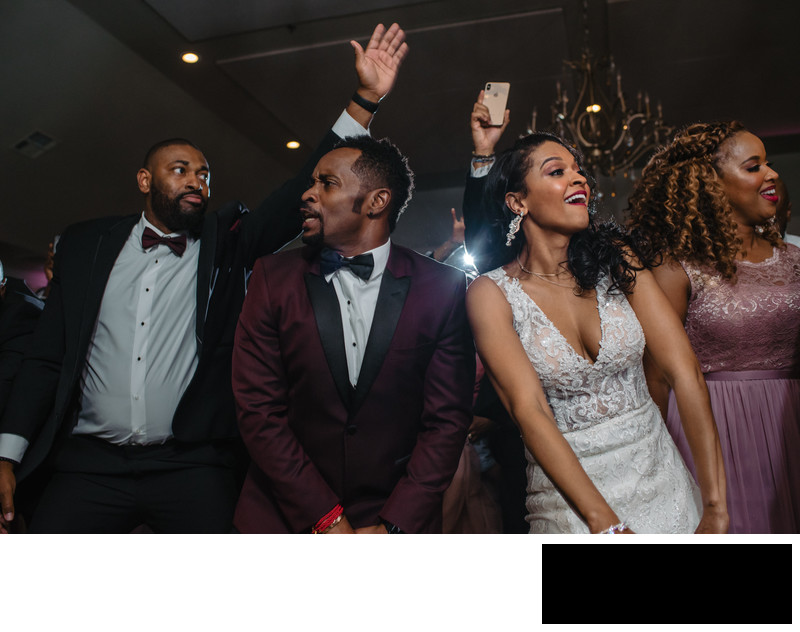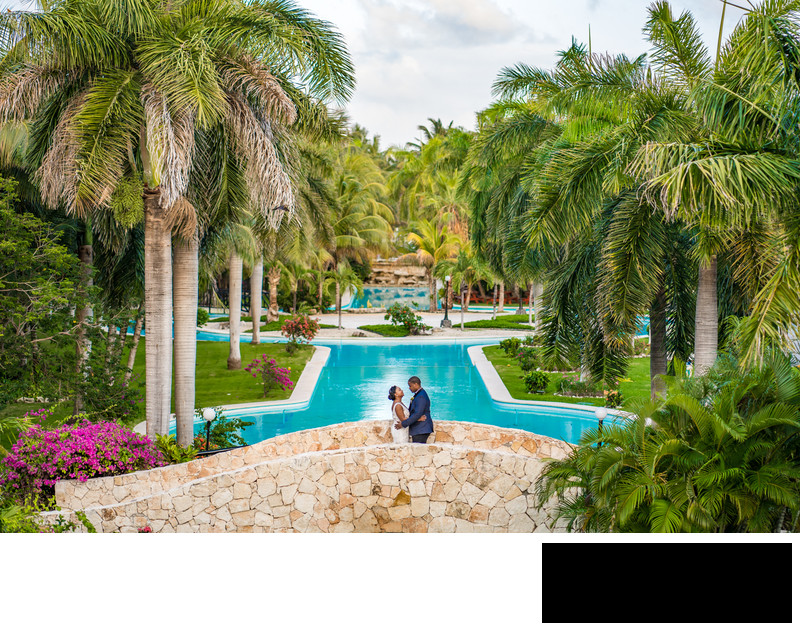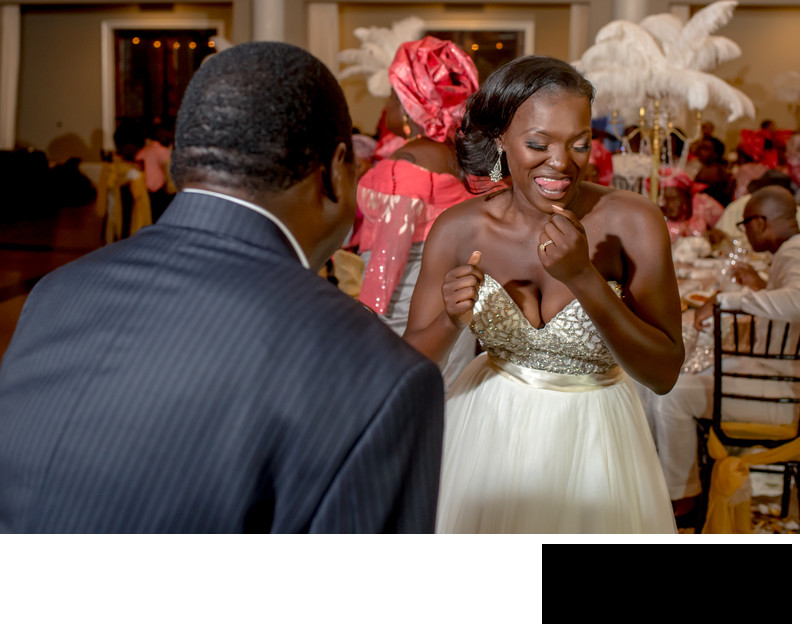 Wedding day is stressful! You don't want that stress. In this post I'm going to give you my top 3 free information that will help you reduce the stress that is bound to happen.
1 – Consult with Professionals:
What do I mean? The first person you need to talk to is an experienced wedding planner. The moment you get engaged PLEASE call them. Even if you don't have a date yet they'll give you free information that you can use you help you make an educated decision. Dates do matter. Do you have to hire them? No! However you'll want to once you see how valuable they are.
Here are my favorite planner I've had the pleasure of working with multiple times.
Stohr-ee Events (Story Events)
2 - Budget:
Once you're spoken with the Planner, get serious about your budget. Weddings can be expensive but there are ways to cut costs. Not everyone you invite really care about you. The next time your'e at a wedding, pay attention to what the guests are doing while the speeches are taking place. You'll notice many people are having their own conversation and not paying attention. Watch them during cake cutting and during the bouquet & garter toss. Those guests will come, eat the food then talk bad about you. You'll be surprised at the conversations I've walked into at weddings.
Budget saving tips:
- Reduce your guest count.
- Reduce size of bridal party. No more than 4 on each side. Tough but trust me!
- Use a faux cake and only 1 real tier. Most of the cake will go to waste.
- Use real flowers mixed with faux. A dope designer knows how to make them pop.
- Consider the time of day for the wedding. Not every wedding need to take place on a Saturday night.


3 - Family:
If your family is involved, let them know their role. There are cases where parents think it's their day since they are helping. Deal with that from the start. Put them in their place if you have to but do it with love. Things can get out of control if you allow them to share too much of their opinion.
I hope the information I've given you will help you on your journey to "I Do". If you'd love to get to know more about what I do and what it might cost you visit my pricing page HERE or you can contact me directly HERE.