Congratulations!!! You said YES! to your significant other's proposal.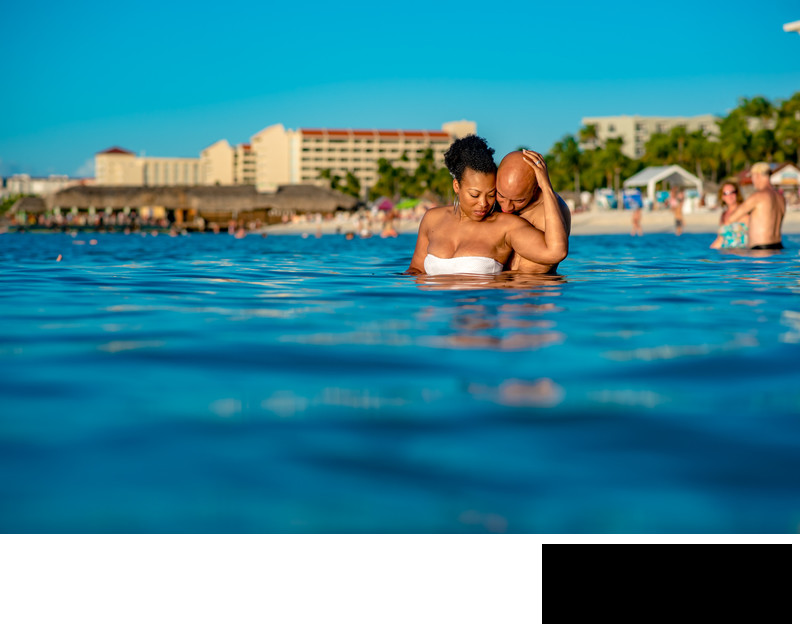 You've now decided that a destination wedding is what you want. As a professional and experienced destination wedding photographer, I'm going to give you some helpful tips to make your wedding day experience less stressful.
1 -Talk to an experienced destination wedding planner. Talking to brides is a great way to get questions answered but the professional planner will give you more solid answers based on their experience. Be sure to ask them about vendor fees and how to get around it if at all possible.
2 - Sacrifice the things that won't matter in 10 years. Those favors you'll spend money on are things no one will remember. Use that money wisely. Studies show wedding favors are the most wasted money spent on any given wedding. Those sexy red bottom shoes no one can see is also an expense you may consider cutting.
3 - Want stress? Have a lot of people in your bridal party. Each person costs you money. No need to have 200 people in your bridal party. Ask yourself who are the 4 closest people in your life that you can call at 3am to pick you up if you were in trouble? Have them in your bridal party. You don't need 15 flower girls and 10 ring security. Now if you're marrying the Prince of Dubai let me know so I make sure I'm flying first class (The Prince can afford it)
4 - Don't be the last to get ready. Wedding day goes by very fast and you'd hate to rush. Get dressed early enough so you can have as many portraits as possible.
5 - Get lots of sleep and drink a lot of water. If you're getting married outside in the Caribbean, humidity is a thing. Don't be a victim of dehydration.
6 -Evaluate the cost of a "deal" . Why would an experienced professional charge you amateur rates? Do they have insurance? Do they have systems in place for backing up your images? Will they respond to your emails and calls? Are they timely? How are their reviews? What does the negative reviews say? I remember being a rookie and only charged $3,000US for my first destination wedding. Flight, hotel, rehearsal dinner, 2 shooters and full day wedding was included. I even had to mail their album to them in London. I literally made no money but it was in Antigua where I grew up. I had insurance, systems in place, answered emails and skype calls but the photos weren't that great. Were they happy with the results? Certainly! They just didn't know any better like most couples.
7 - Before you book a photographer, ask to see at least 3 of their recent full client galleries. Anyone can post a great photo on social media and their website but what does the entire gallery look like?
8 - Have a phone conversation with the vendors that will be with you for most of your day. You have to really like someones personality and ensure they aren't jerks or unprofessional.
9 - Don't allow anyone to stress you. Understand that no wedding is perfect. Celebrate the fact you're getting married surrounding by those who love you most.
10 - Remember your day is a celebration not a photo shoot. Your photos however should have been about your day. Be authentic, vulnerable and stay in the moment. Don't try to replicate what someone else did. Your day should be about who you both are.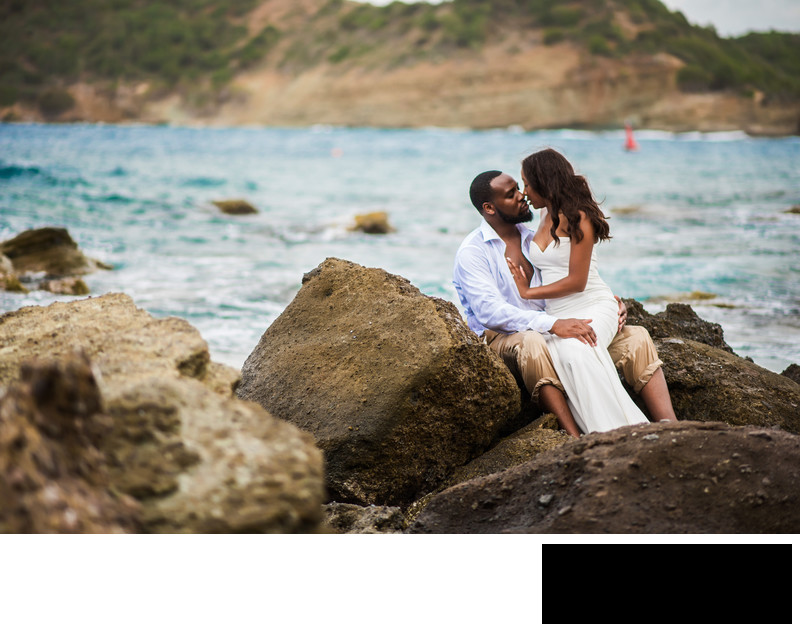 Want to get more information? Feel free to connect with us below.