Dallas Brides!!!
Would you love to win a FREE engagement session?

Want to dress up in a fancy dress and your fiance in a nice suit?
Here's your chance to WIN a FREE engagement session from Teshorn Jackson Photography.


Details below...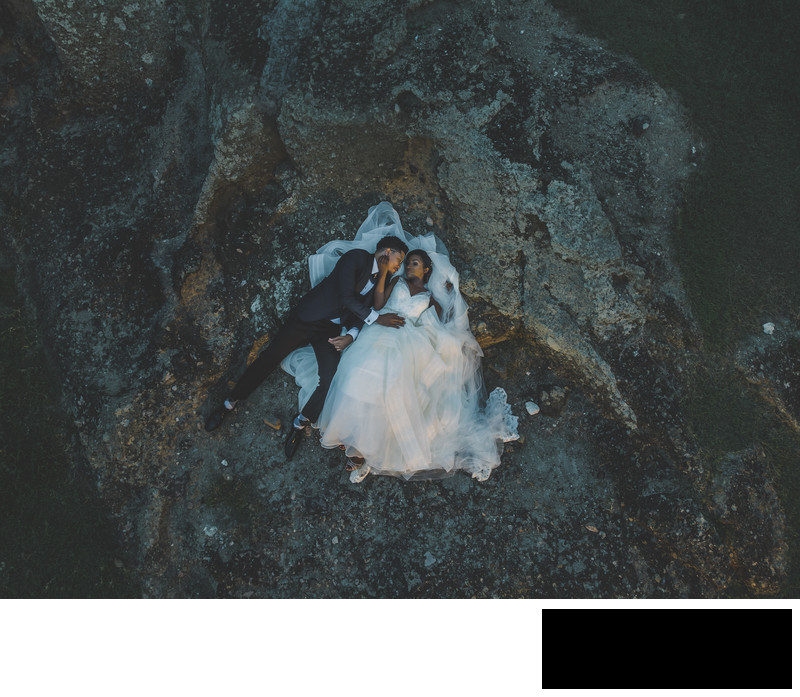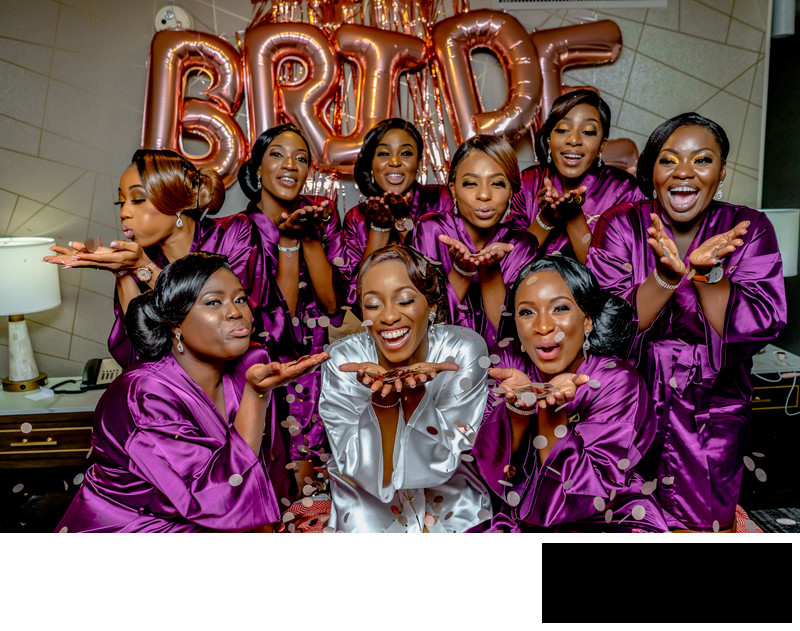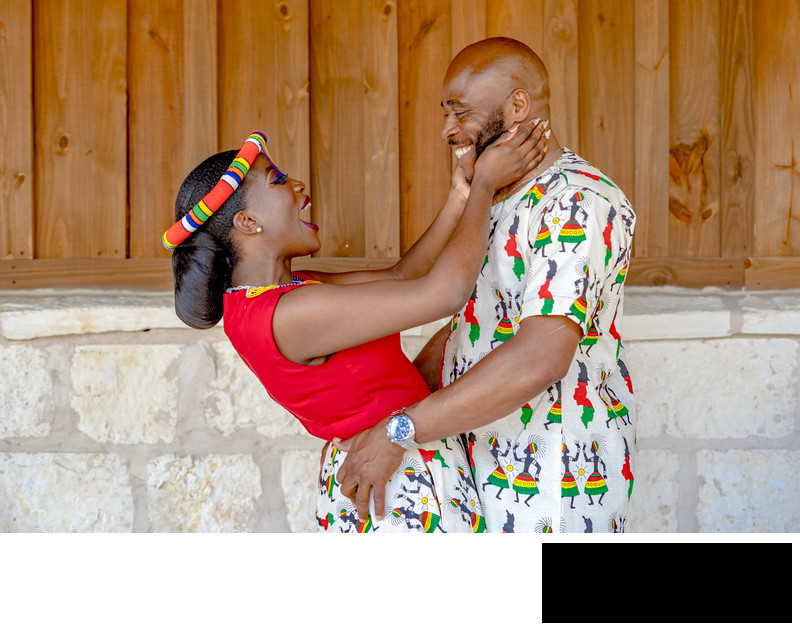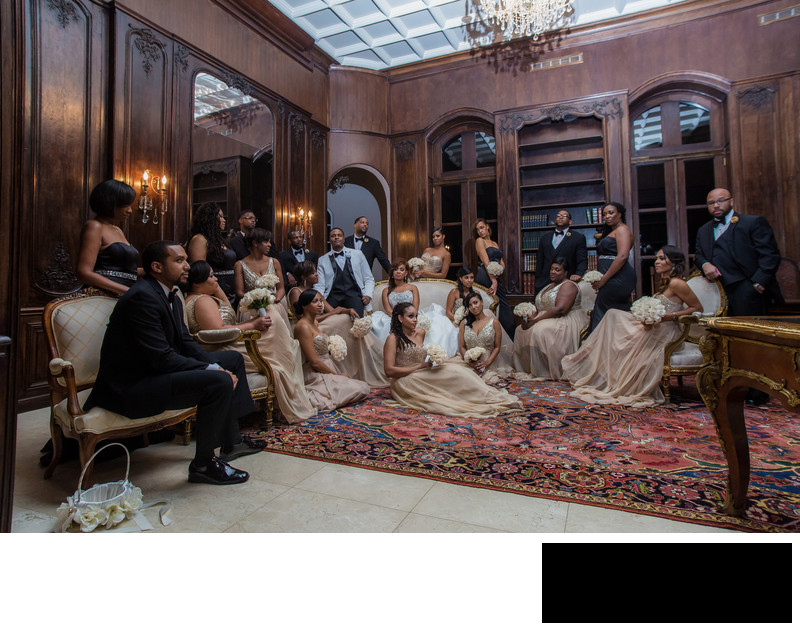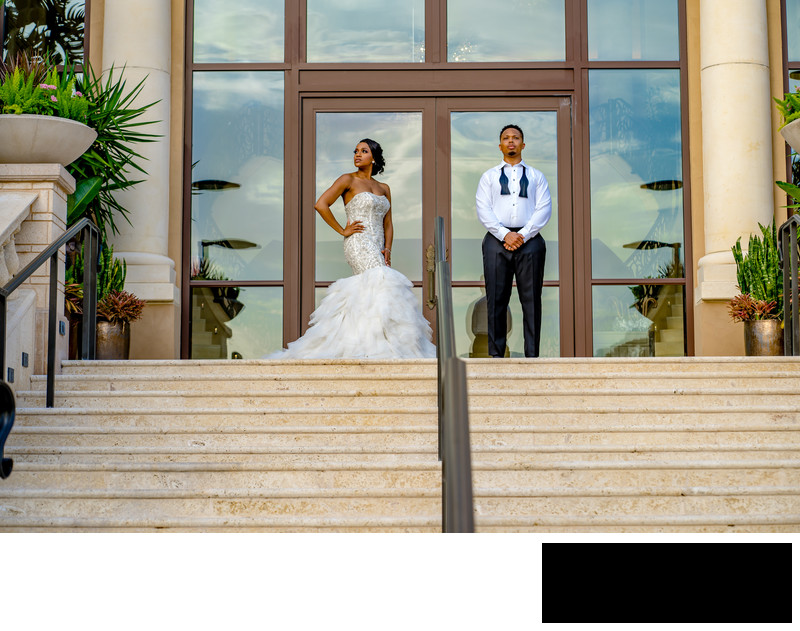 Fill out the form below for your chance to win a classic, fun and authentic engagement session. If you are a lucky winner you will receive a 1 hour session and 7 of your favorite photos edited high resolution images. Additional images will be $15 each. You'll also get $500 off any of our 2020 wedding photography services or applying.
RULES:
**You must not have already booked your wedding photographer.**
**Must not have taken competed in any of our previous contests**
**Session must take place within the next 30 days.**
**Send a photo of you and your fiance' to contest@teshornjackson.com and tag us on IG @teshornjackson**
**Session must take place in Dallas/Fort Worth or incur a travel fee**
***Bonus points if you follow and comment on our IG telling us what you love about our images. Trust me you will want these points.***
3 Lucky winners will be announced on our IG story on Friday August 30th.


You must be ok with us sharing these images on social media and our website.