Hiring a Wedding Planner is a bad move
Hiring a Wedding Planner in 2020 is a bad move!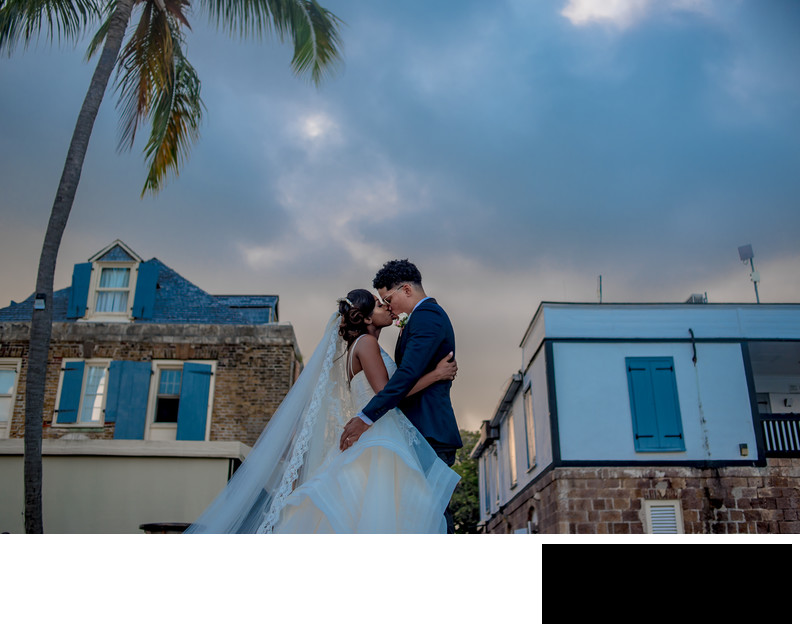 Hiring a Wedding Planner in 2020 is a bad move. OMG did a Professional Wedding Photographer just utter those words? Blasphemy right? Wrong!
For the last seven years I've been documenting weddings all over the US, Canada, South America and several Caribbean Islands.
I can tell you that while the couples had their wedding, not all were stress free or had a seamless planning process.
So why is hiring a Wedding Planner a bad move?
1. If you're a bride or groom who has to take control of every detail, undermine the hired professional, and won't be truthful about your day, hiring a Wedding Planner is a bad move.
2. Not all Planners are built for success. Some actually do a great job faking it. What do I mean? You can't always trust what you see on social media. A past client told me she based hiring her Planner on the images she saw on Instagram. What the Planner didn't tell her was she wasn't a Professional. The images were from styled shoots and shared inspirations. I knew something was amiss when I never got a timeline until the morning of the wedding and it had me scheduled to arrive an hour before the wedding and staying until the following morning. FYI the wedding ended at 10pm. There were a lot of details missing due to the Planner's inexperience. Hiring that Planner was a bad move.
3. Imagine getting into your wedding dress and you hear the Planner arguing with the limo driver about non payment that Planner was supposed to take care of and the charter bus has already left with the bridal party to the church thirty minute away. Now the charter bus has to go back thirty minutes each way now causing the wedding to be late. Hiring that Planner was a bad move.
In order to avoid the inevitable, as a bride or groom it's best to ask as many questions as possible. Find out how many weddings have they done as lead and how many in the last 12 months. Each wedding is an opportunity to perfect systems or in some cases develop them.
A Professional Wedding Planner can be your biggest nightmare or your greatest dream come true.
Of all the wedding I've documented, the ones with a legitimate Planner has been a dream. The client took their time to research and make sure they hired the right one. For them, it was a great move. As a Wedding Photographer, I'm always an advocate for hiring a PROFESSIONAL.
Here are some tips from a few of my favorite Professional Wedding Planners:
"Those who find themselves unable to hire a full time planner from start to finish, consider hiring one as a consultant and then as a Day of Coordinator. So an open mind and a focus on budget is what we hope couples pay close attention to when working with a planner."
"Be transparent about your budget and your expectations. Trust the processes and avoid going behind your Planners back and hiding vital financial decisions."