Thanks for visiting. I hope I don't bore you with fluff.
Who am I?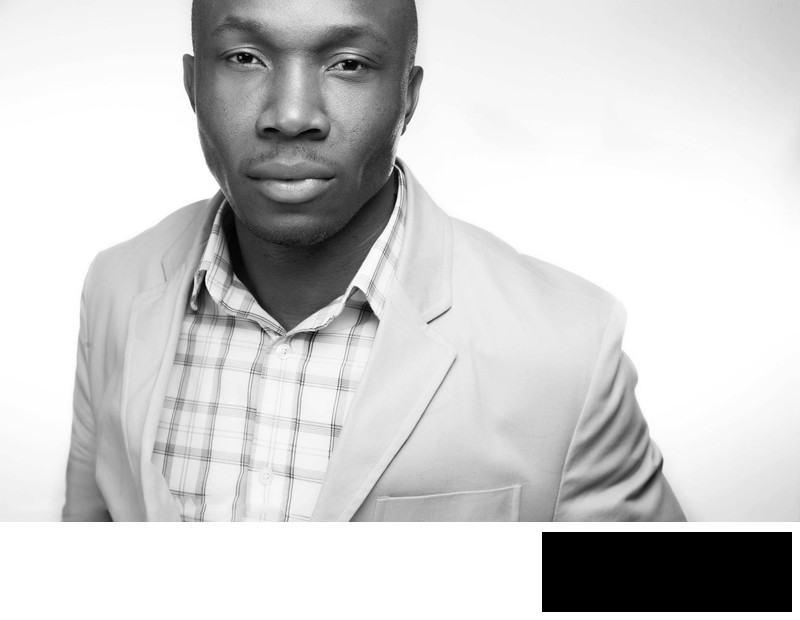 I am a husband of a beautiful native Texas who's a highly sought after international Wedding Planner.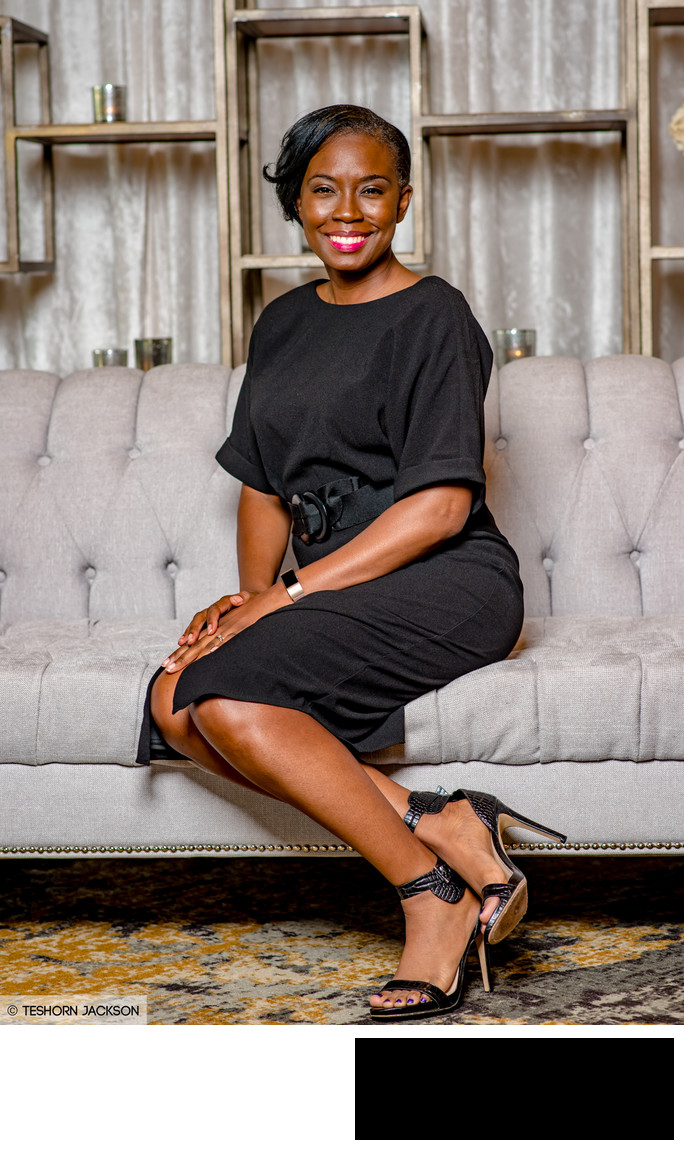 I'm blessed and fortunate to be dad to an active 9 month old son Benjamin.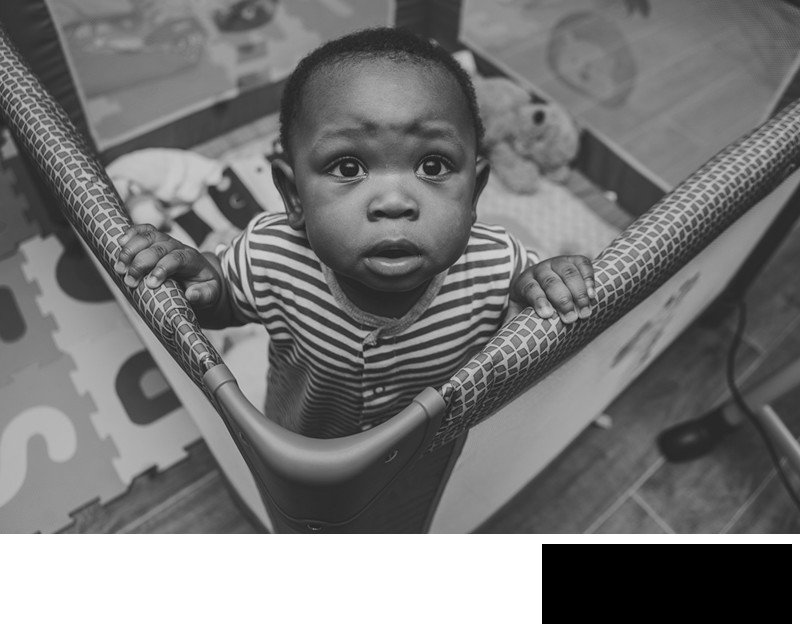 I was born and raised on the Caribbean island of Antigua & Barbuda which I call paradise. If you need tips of places to see and things to do, let me know. I'll take care of you.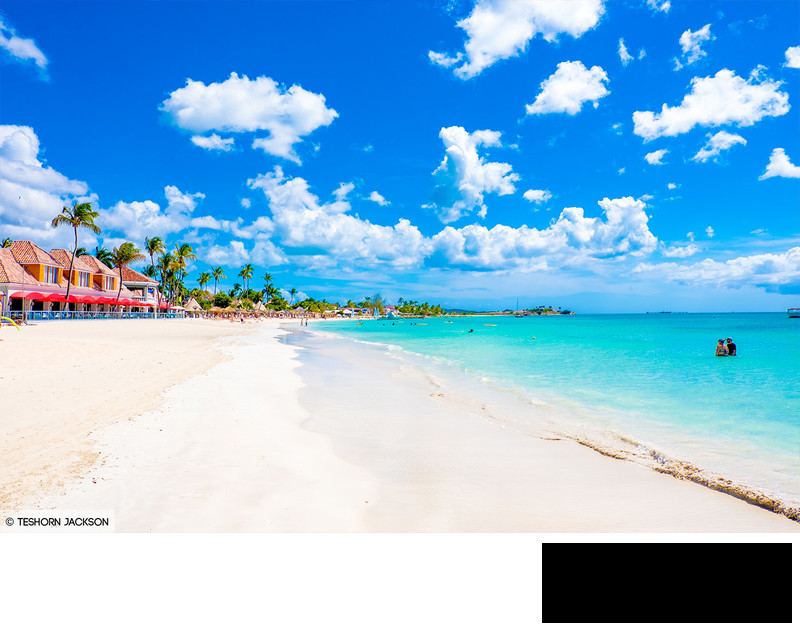 I was forced into retirement from a career in Architecture in 2011 after 10 years at the office by way of a mass staff reduction (best day of my life).
I've been blessed to be able to travel to several countries around the Caribbean, South America, Canada, Europe and several states here in the US. As I look at where I've been and what my gift has allowed me to accomplish, I'm definitely a blessed man.
When the camera isn't in my hand, I'm reading, traveling or mixing music.
My philosophy: Take care of clients but don't neglect wife and son.
---
Willie Howard is one of our Lead Associate Photographers for the studio. I trust him with all things photography. I know he will deliver no matter who the client is. I believe that we should always be on a quest to be the best version of ourselves and he embodies that. He's also with my studio because he has that same ambition as I do and he's shown himself to be the professional and have fun at the same time. He will sacrifice himself to make a great image for our clients. What I enjoy most is that he's a family man to his beautiful wife and two kiddos.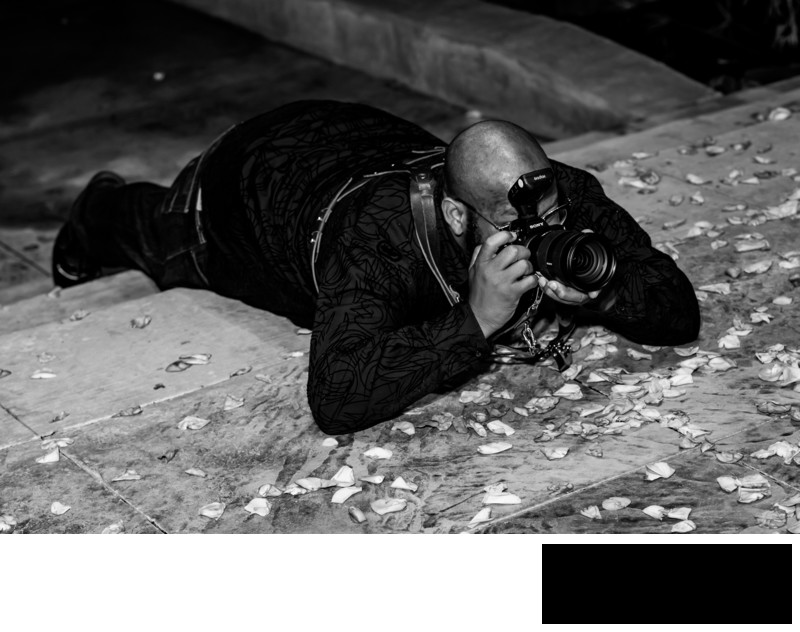 I hope you have enjoyed getting to know us and you're ready to make us your photographer.
Now it's your turn! CONTACT us and lets talk about your photography needs.