Known for making creative, timeless, authentic and emotional images, Teshorn values time with his wife and toddler Benjamin. He values educating newer and experienced photographers and volunteering at a local food bank.
Teshorn is a Texas based Award Winning Traveling Photographer who specializes in multi cultural weddings. He values being authentic, work from a place of integrity and producing images for clients and their children and future grandchildren to cherish.
Who am I?
---
Willie Howard is our Lead Associate Photographer for the studio. I trust him with all things photography and more. I know he will deliver no matter who the client is. I also know he will provide a great experience. I believe that we should always be on a quest to be the best version of ourselves and he embodies that. He's also with my studio because he has that same ambition as I do and he's shown himself to be the professional and have fun at the same time. He will sacrifice himself to make a great image for our clients. What I enjoy most is that he's a family man to his beautiful wife and two kiddos.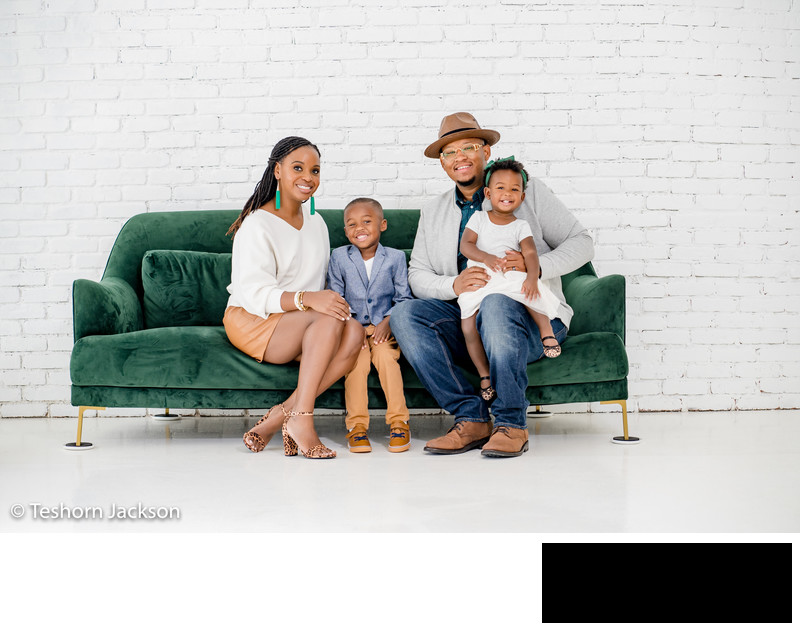 I hope you have enjoyed getting to know us and you're ready to make us your photographer.
Now it's your turn! CONTACT us!