We get asked PLENTY questions that we find ourselves answering almost daily. Here are some of the frequently asked question.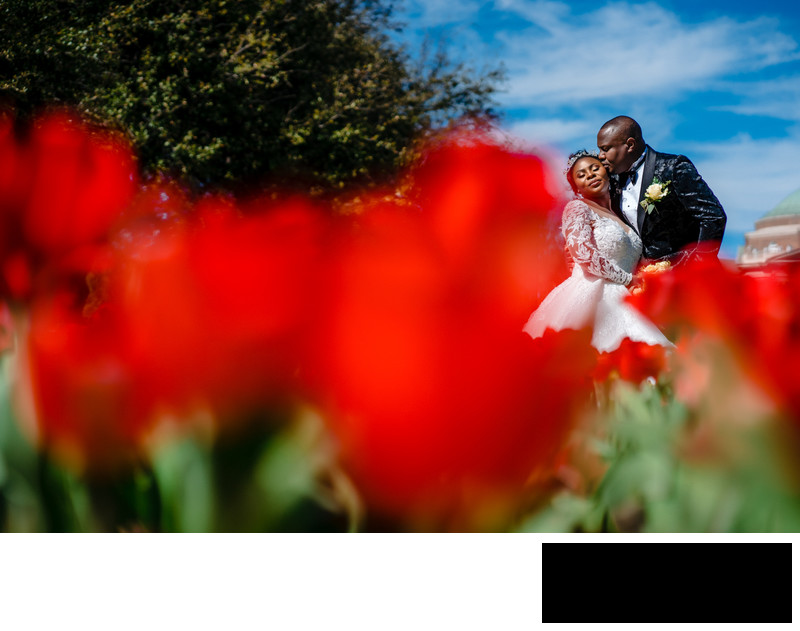 How do we book you?
To retain our services there's a $1000 retainer due with a signed contract. It's also dependent on how far or close wedding date is.
Do you offer payment plans?
Yes! We break up your payments into 4 equal payments including your retainer. That way you can manage payments. We like getting paid on time like you :-)

How long are engagement session?
If you arrive on time the session lasts about an hour sometimes a little longer. The key is arriving on time and being ready. If you are more than 15 minutes late you will have what ever time is left from the hour. It's very important we start on time.
What time do you arrive on wedding day?
We always arrive at least 2 hours before ceremony time. It's also dependent on how large your bridal party is. We have to make sure we have enough time to document at activities taking place during getting ready along with your details.
How many photos do you give from the wedding?
We guarantee at least 500 images for you to enjoy. Depending on what's taking place on your day, that number could reach 1000+. However we are about quality over quantity.
How long does it take to get our wedding photos back?
Our contract says 6-8 weeks. We have a very busy wedding season but we always do our best to beat our contracted deadline. There are time when we'll have them to you exactly at the contracted time. We bake not microwave. Tastes a lot better.
What makes us different?
We genuinely care about your day. We do not believe your day should be about photos but your photos should be about your authentic day. Your day is a celebration not a photo shoot. We only care to tell your true wedding story and document it as authentic as possible. It's what we have been trained to do.

How many photographers are on your team?
There's me Teshorn Jackson and then there's Will Howard. When brides or corporate clients are on a more conservative budget they will hire him. It's usually a savings of about $1000. Will is a trained portrait photographer who also understands photojournalism. He's charismatic, honest and kind. He will always go above and beyond which is part of our service we make a commitment to focus on.
Are there any perks for booking with you?
Professional service, amazing quality image at a great rate. There aren't too many places where you can get all three. However we do offer valued incentives, free product upgrades near the end depending on how much you value us.
Do the price go down for Monday - Thursday Weddings?
Our level of service or overall quality doesn't changes no matter what day you choose to get married on. Our system and workflow still stays the same. However we understand why you'd choose a non prime day to get married on. We take that into consideration and try to make something happen for you. Shopping at Macy's on a Saturday or a Tuesday doesn't change the price of item you desire.
We are getting married in another country. How do you price that?
I keep it very simple. I quote the price of a round trip ticket(s), cost of transportation, per diem, plus any package you prefer. You cover the cost of lodging for two nights unless you need us longer.