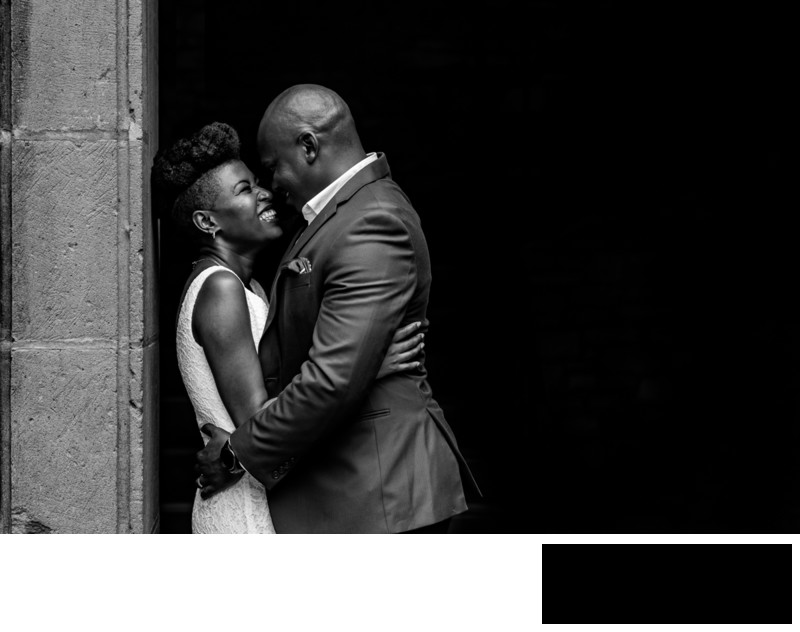 How much time is needed on wedding day
If you can manage your day you can get away with 10 hours.
Do I have to pay for your flight and hotel fee?
Yes. I always fly coach no matter where you're located. I try to find the most economical way to get to your engagement or wedding. I'd love to fly first class but I don't. I only stay at the hotel as long as you need me.
Can we have our engagement session on the weekend?
All portrait sessions take place in the week. Weekends are for weddings and family time.
When portraits are done in the week, locations are less busy and we get more opportunity to really make special images for you without the distractions.
Will I be penalized for being late?
We work based on a set schedule that our clients provide. If you are late that time is deducted from your session. Oftentimes we have multiple sessions on the same day. Being late with the desire to keep the same session time only means we will be late to our next session and as a client you do not deserve to have us late to your session.
Do we get all the images taken?
No. We take a series of images and select the best one from the set. To get every photo is like asking a baker to give you all the scraps used to make your cake.
How many images do we receive?
On an 8 hour day if you're on time and there are no major delays, you'll have at least 500 images. We believe in quality over quantity.
Do we edit all the photographs?
Yes! We go through the gallery and edit the final selections. Our trained editing staff carefully hand edit every image.
How long does it take to receive our final images?
Allow up to 3 weeks for portraits and 8 weeks for wedding images. All us time to process your images. Bake vs microwave.
Can we design our own album?
If you'd love to do so I can provide you a free software to design your album. That way its exactly the way you want it. Let me know if you prefer that option. You'll surely receive your album a lot faster.