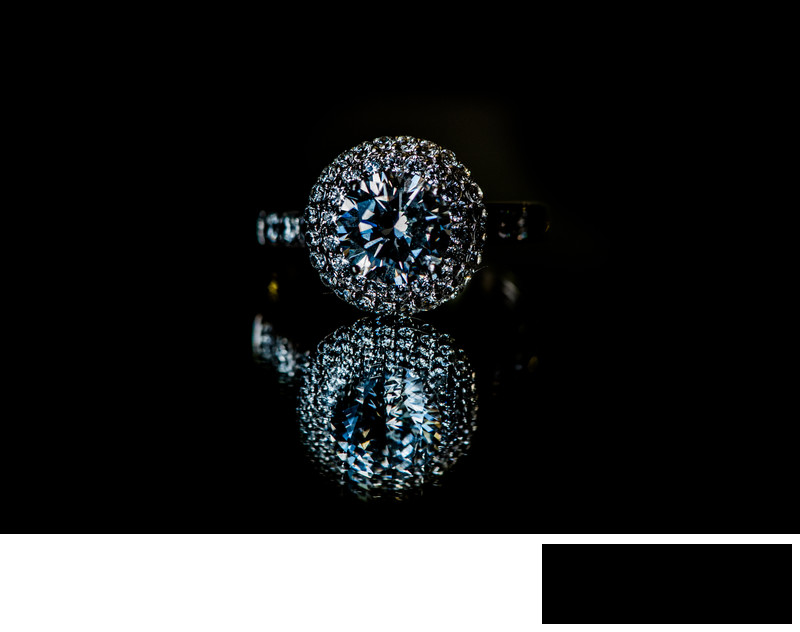 To tip or not!
I recently visited Europe on a working vacation. I remember being in Sweden on a tour and at the end, the driver dropped us off at the hotel. I pulled out my wallet and gave him $20. He was immediately offended. It was at that moment I realized tipping isn't the norm in European countries. In fact, the two weeks we were there, tipping was not required or expected. No matter how hard they worked, they knew they were compensated on the front end.
If you're reading this, chances are you do not live or work in Europe. You're probably a wedding vendor, currently engaged to get married or recently married. You're also probably waiting to give this post a major side eye or a thumbs up.
As a wedding photographer I do not work to receive a tip. On wedding day I always whisper to myself, "I'm about to document a fabulous couple who paid me $20,000 and bravo tv cameras are filming. Work hard, go above and beyond what's expected. No matter what, have fun and show them why they hired me."
So for me, if I don't get a tip it's no biggie. FYI I haven't received a tip since Sept 5, 2015. I can tell you that I was stunned when the bride's dad slid me $100 at the end of the night. I wasn't sure what to do other than say Thank you!
I recently had a discussion with other wedding photographers about things wedding planners should consider for a webinar I was invited to speak on. One photographer said, "To consider budgeting in an extra at least $50 per vendor as a tip with a thank you note or card. I work with two planners who do this and it goes a long way..." (E.H.)
As one who always go above and beyond, I can tell you a tip would really go a long way. Be it, getting back files faster or free upgrades. Showing appreciation other than a, "you were great" can make us really feel like we were appreciated. Who doesn't love to feel appreciated?
Do you think vendors or specific should receive a tip at the end of the night?