All about the Benjamins!!!
The most popular question we get besides how are we able to take amazing wedding photos and event images is always, "HOW MUCH WILL WEDDING PHOTOGRAPHY COST ME?"
It's a very fair question. I'd be concerned if you didn't want to know. The short answer is simply this. My average client spends $4500 for their wedding photography. Depending on the scope of work and the wedding some spend a little less.
About 80% of our wedding clients and their parents will call me after they have received their album and say something like, "Teshorn we LOVE our wedding album but my parents and grandparents want prints and albums too." Oftentimes they are giving their parents albums and prints for the holidays. HINT HINT :-)
In those instances they will spend an additional $3500. Do they spend less? Certainly. Some will spend at least $500. The clients that prefer the products are the ones who value having art on their wall.
Portrait clients will spend anywhere from $450 - $5000+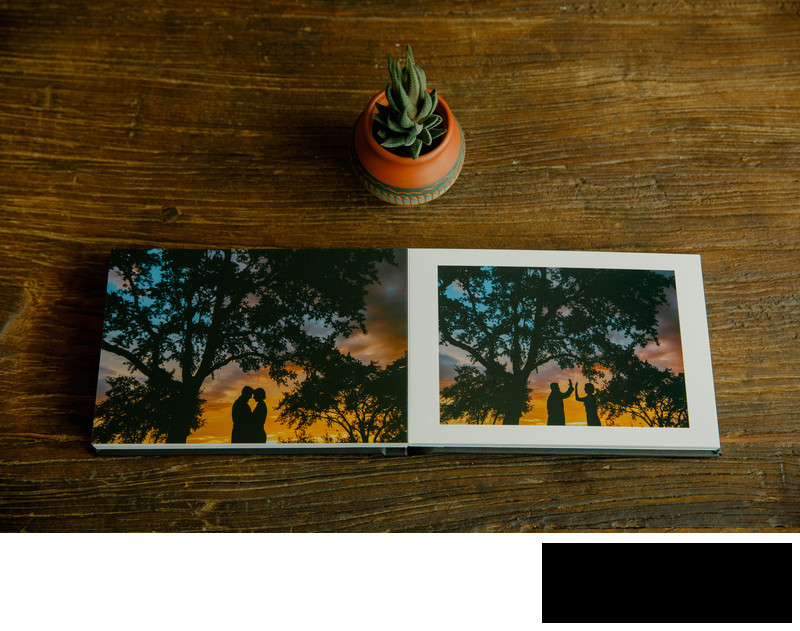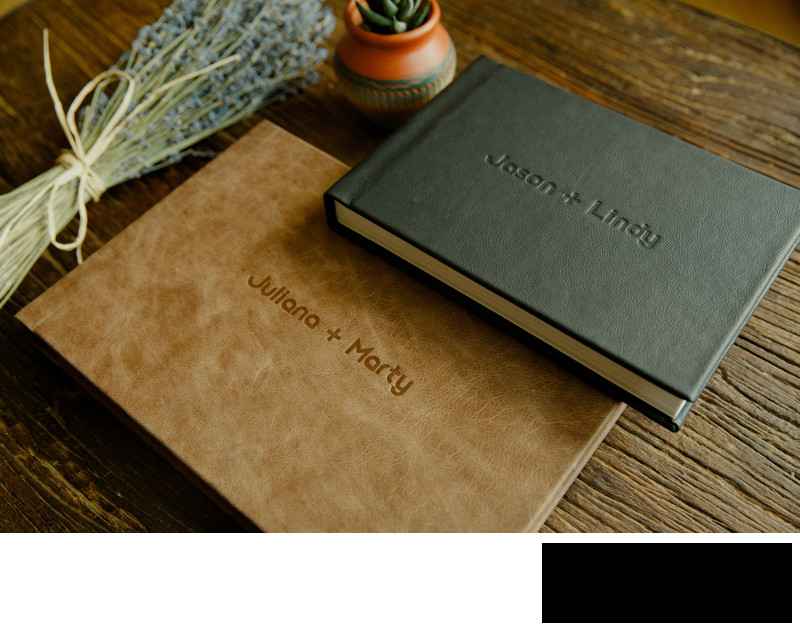 Armondo + Summer appreciates art for their home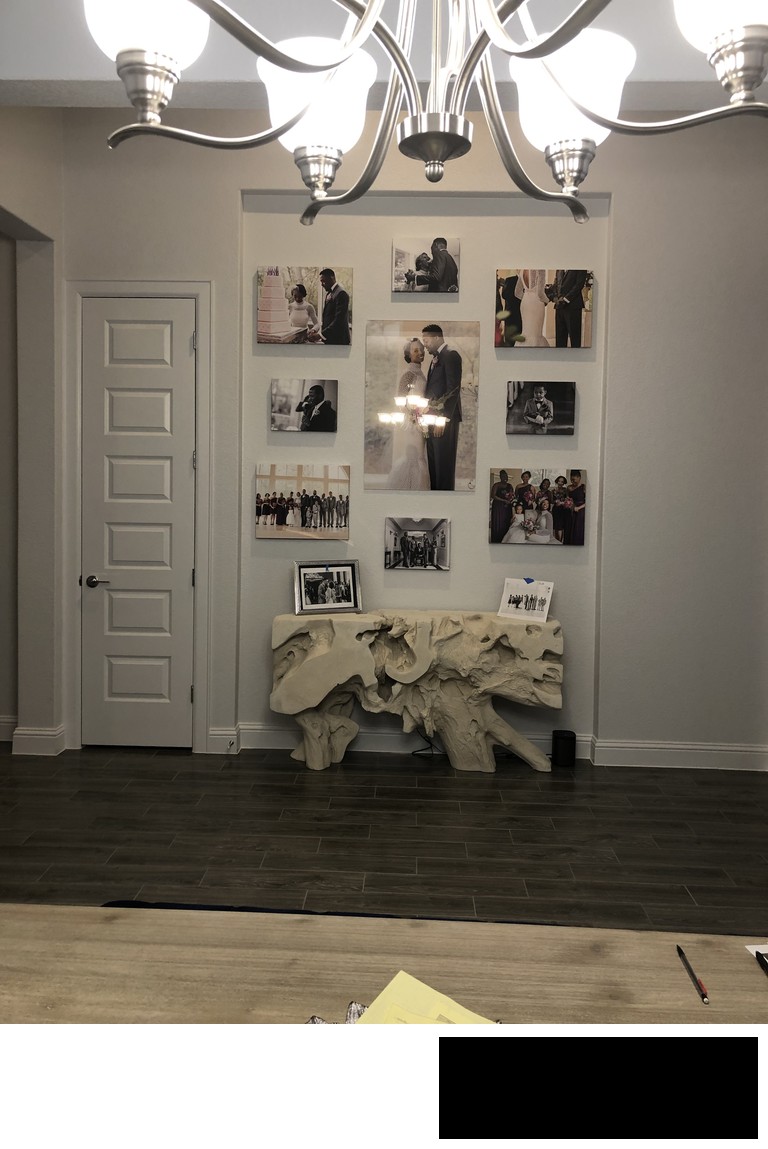 Jeremy + Arielle loving their wedding album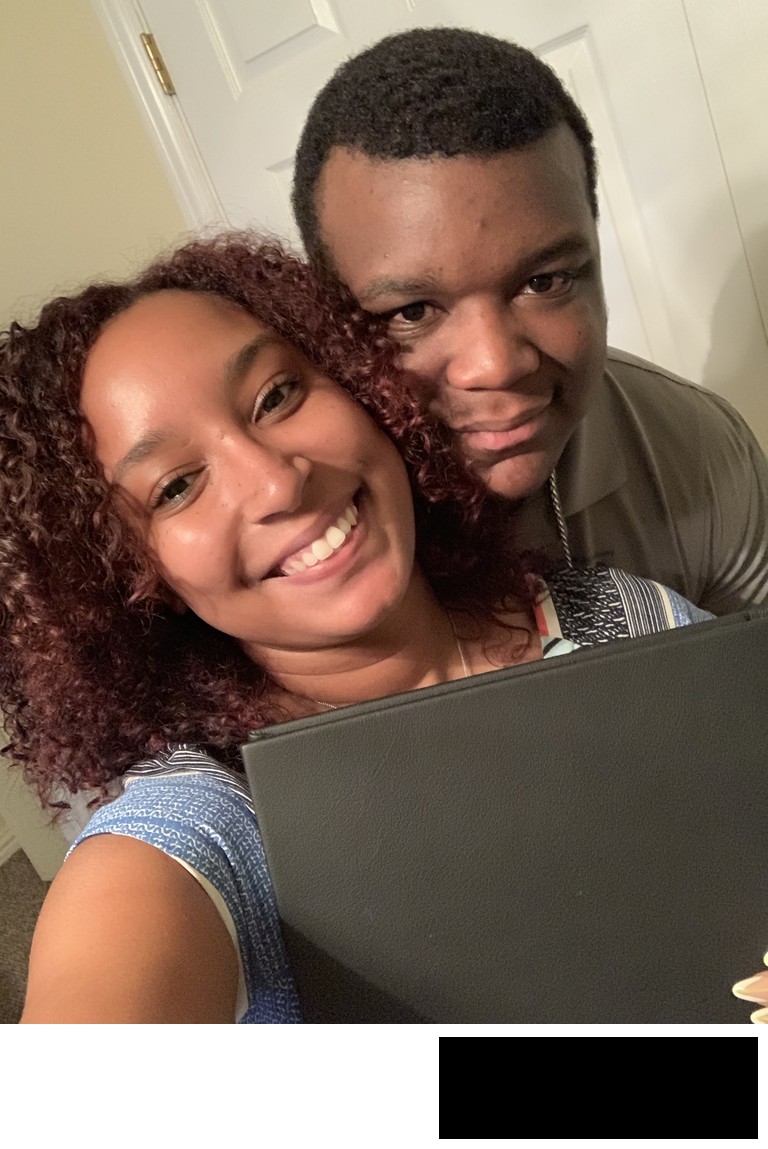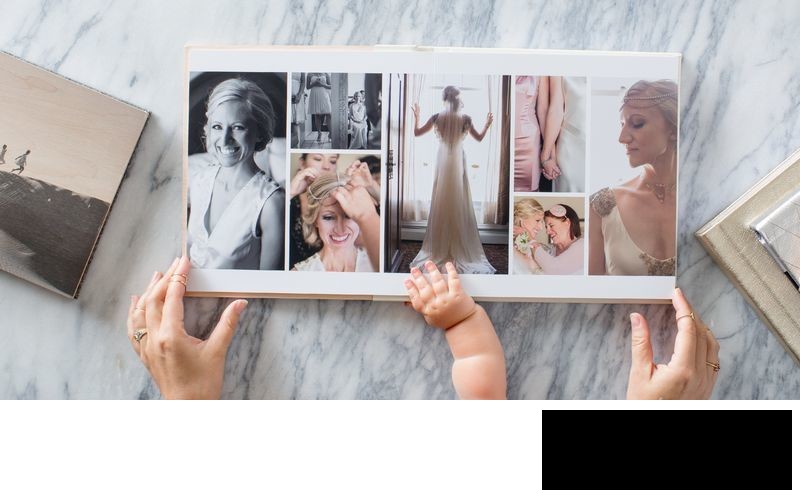 Will you be next?