Award winning Internationally traveled wedding, portrait and corporate event photographer based in Dallas documenting authentic moments.
Who am I?
I'm a Caribbean born and raised retired architect. Married to a sexy chocolate skin Texan who birth our first and only child Benjamin on Thanksgiving Day 2017.
I'm a lover of all things 90s hip-hop, dancehall reggae and soca music.
I'm a vegan which can be difficult on wedding day. Hardest thing about being vegan is that I can't eat gummy bears **side-eye**
My wife says i'm low-key petty lol
I've learned to always trust my wife's womanly intuition even when I don't want to **side-eye**
My favorite TV series is Game of Thrones.
I enjoy helping out at the North Texas Food Bank. Giving back is important to me.
---
Willie Howard is our Lead Associate Photographer for the studio. I trust him with all things photography. I know he will deliver no matter who the client is. I also know he will provide a great experience. I believe that we should always be on a quest to be the best version of ourselves and he embodies that. He's also with my studio because he has that same ambition as I do and he's shown himself to be the professional and have fun at the same time. He will sacrifice himself to make a great image for our clients. What I enjoy most is that he's a family man to his beautiful wife and two kiddos.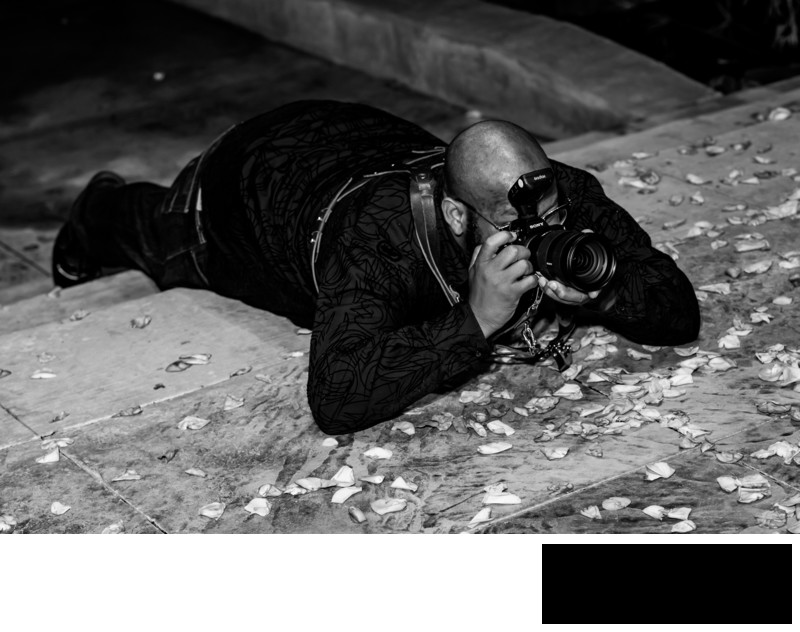 I hope you have enjoyed getting to know us and you're ready to make us your photographer.
Now it's your turn! Join the squad and CONTACT us!