Didn't win the billion dollar lottery in California?


Here's your chance to WIN $1,000 OFF your Wedding Photography in Southern California or nearby location.


Details below...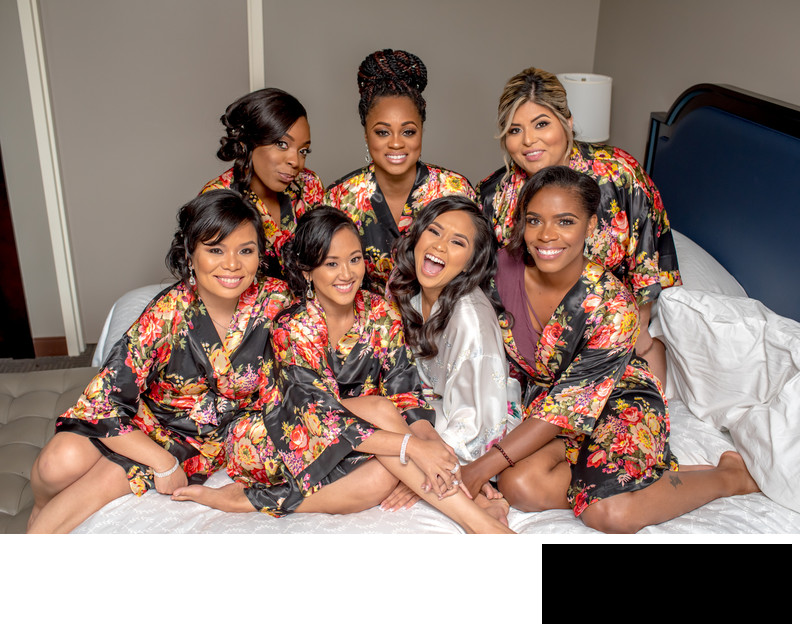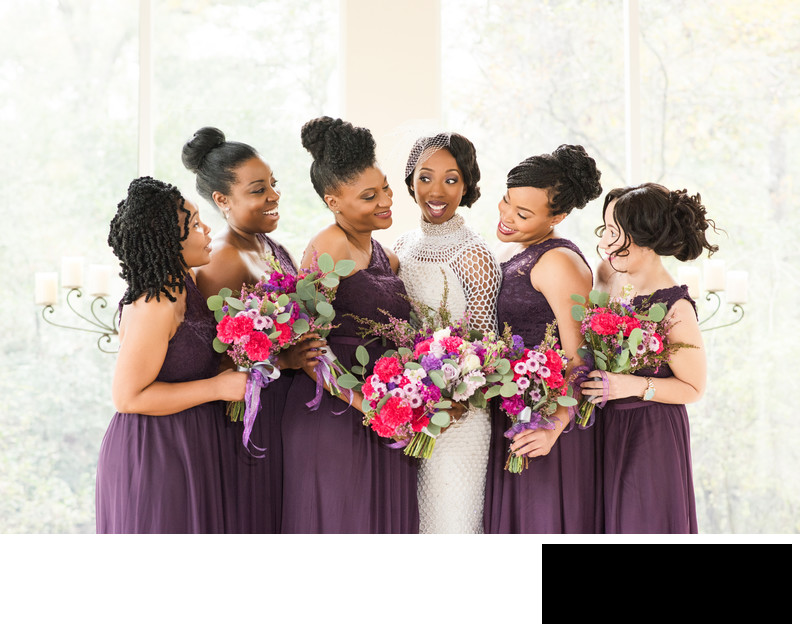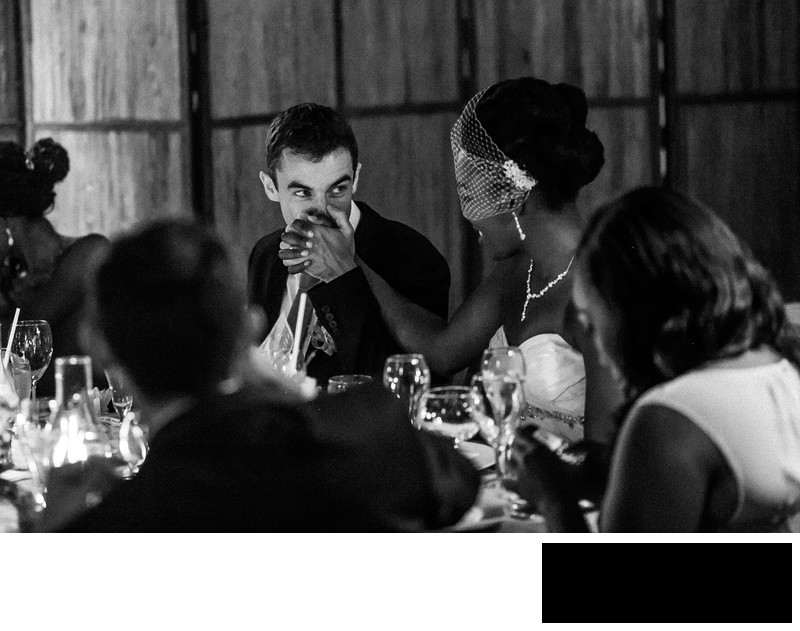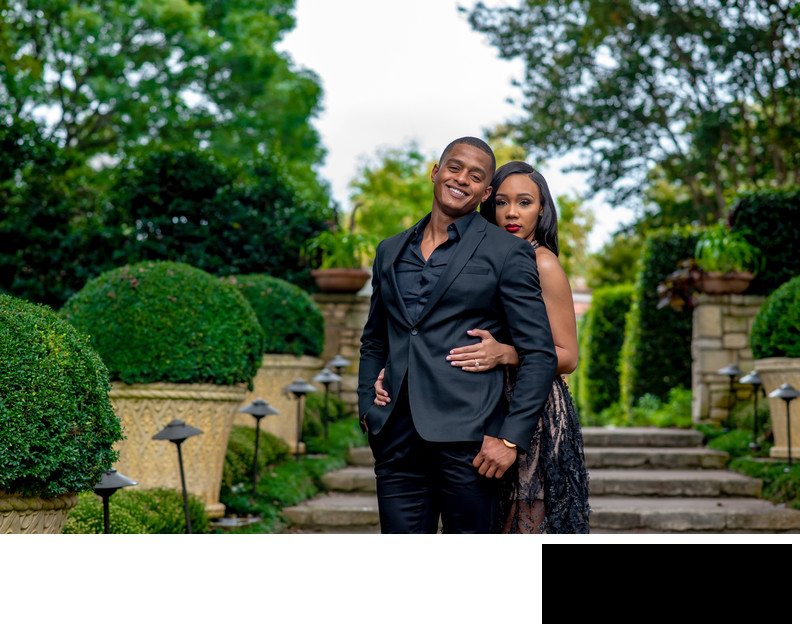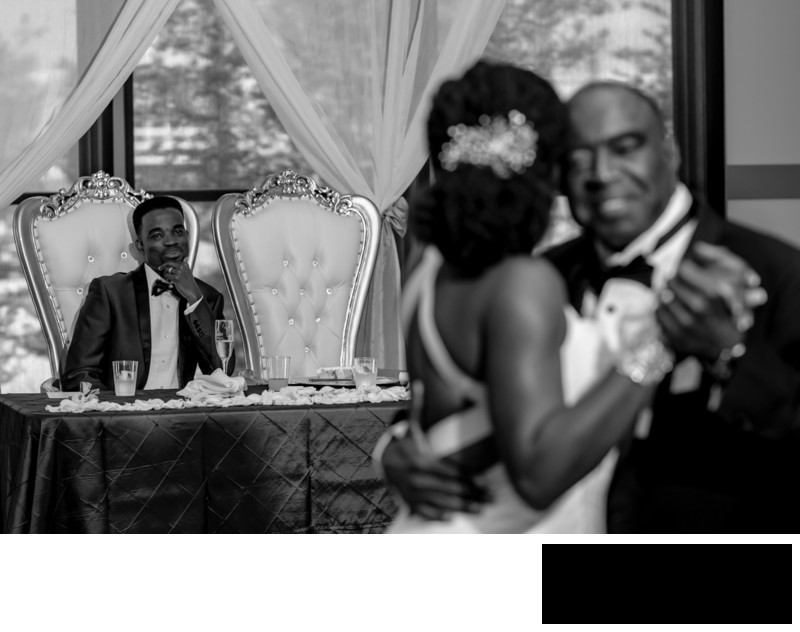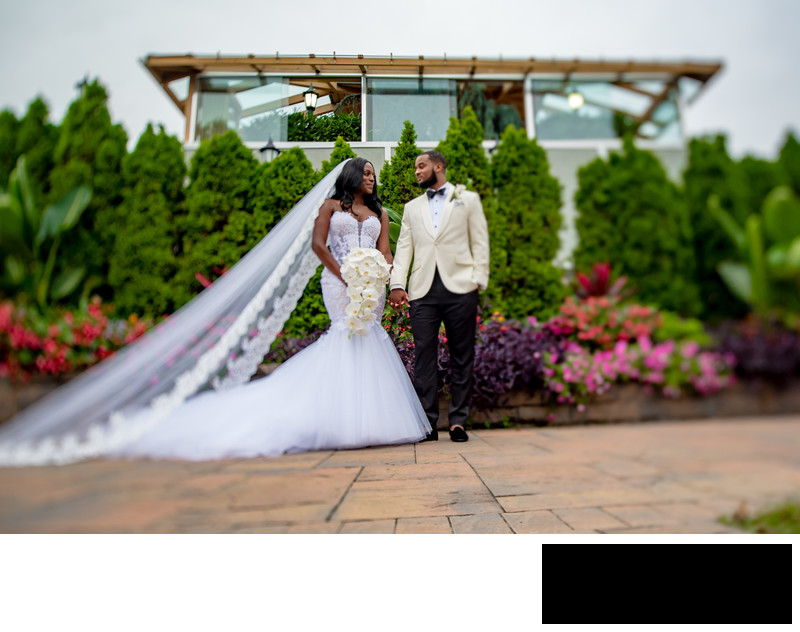 I am coming to Southern California in 2019!!! Fill out the form below for your chance to save $1000 and experience classic, fun and authentic wedding photography
Bonus points if you tag us on your IG @teshornjackson
3 Lucky winners will be announced on November 8th.

You must be ok with us sharing these images on social media or our website.