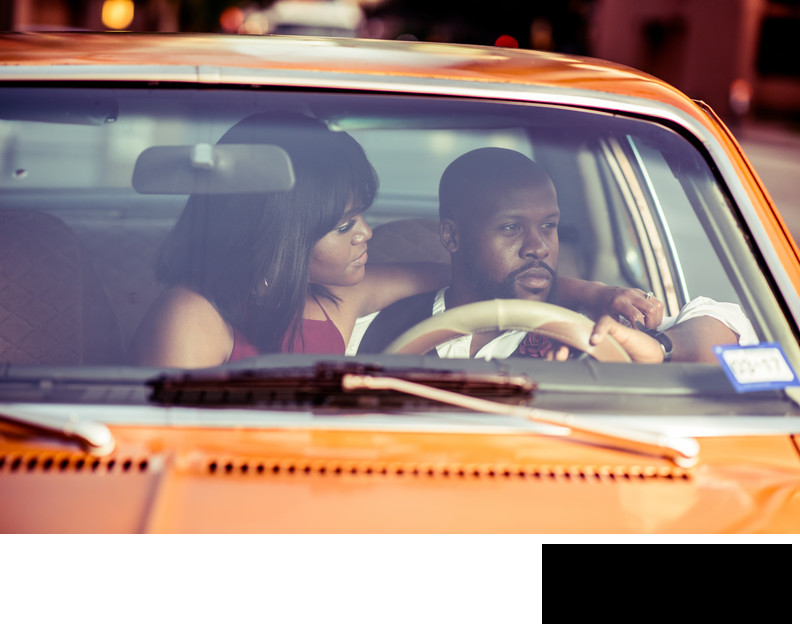 Portraits should never be boring. They should capture who you are as a person and not who you'd like to be. We believe in capturing exactly who you and and doing so in the best way possible.
Engagement sessions starts at $500 (complimentary if we are your wedding photographer)
Corporate portrait starts at $350
Family sessions starts at $350
If those rates are within your budget and you'd love more information, please CONTACT US.